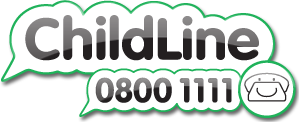 The Child & Family Services Overview & Scrutiny Board has picked up on concerns in the community about the proposed closure of the ChildLine telephone counselling service that is based in Swansea. 
The NSPCC wants to relocate the centre in South Wales from Swansea to Cardiff where there will be online counselling only. A 30 day consultation with staff and volunteers is currently underway (ends 24th June).
Members of the Scrutiny Board met yesterday with a number of the volunteers affected by proposals and were able to discuss the impact this could have on vulnerable children and impact locally.
Board Members will soon be putting questions to the Peter Liver, Director of ChildLine Services, about the rationale behind the proposed changes, how concerns raised are being addressed, and what alternatives might exist. 
If you have any views you wish to share or questions please comment here.