Cabinet has accepted all of the recommendations made by the Child & Family Services Overview & Scrutiny Board in relation to its review of support to care leavers in Swansea.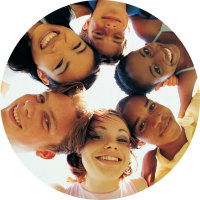 Cabinet formally considered the scrutiny report last Thursday. The Cabinet Member for Wellbeing, Cllr Mark Child, presented a paper proposing a response to the recommendations.
The Cabinet Member presented a detailed action plan to show how each of the scrutiny recommendations would be implemented. It was clear that progress has already been made against a number of the recommendations.
The new People Scrutiny Board will be responsible for following up on the recommendations / action plan agreed by Cabinet, later in the year.
Photo credit: www.cardiff.gov.uk