The Stronger & Safer Communities Scrutiny Board is holding a special meeting next week to talk about the impact of welfare reforms.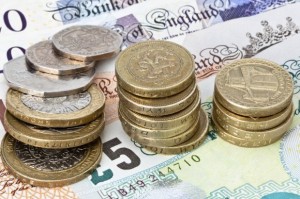 The Board has expressed concern about the possible impact of the UK Government's welfare reforms on communities in Swansea, and wish to understand plans to deal with those impacts.
The Board recognises that the reforms being implemented in 2012 and, particularly, those due to be implemented in 2013 represent a big change to the welfare system and will be far-reaching.
The purpose of this meeting will be to introduce the key issues and headline facts about the changes, and provide information about the likely implications of the reforms.
For this initial overview the Board will hear from officers in the Council's Social Inclusion Unit, who will provide information about the welfare reform and possible impacts, and deal with questions.
The meeting takes place on Thursday 27th September at 4.00 p.m. in the Council Chamber in the Civic Centre and is open to the public.
photo credit: www.ovh.org.uk