The Economic Inactivity Panel met for the second time on 9th April 2013 to plan its inquiry.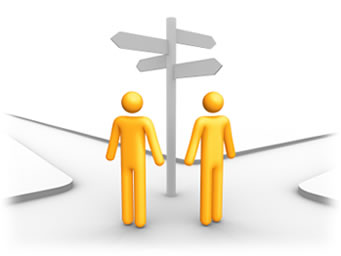 The focus of the Inquiry is to look at how well the Council and its partners are tackling economic inactivity in our communities.  
 Economic inactivity was identified as a key area for scrutiny to look at, because the current economic climate is impacting heavily on communities, especially in relation to increasing poverty and economic inactivity.
 Key professionals were invited to attend the meeting and provide the councillors with valuable and helpful information in respect of the current economic situation inSwansea, as well as to advise about the work being carried out locally:
Steve Lewis – Partnership Manager, DWP, Job Centre Plus
Steve Phillips – Economic Development Team Leader
Kelly Owen – Workways Project Manager
Clare James – Economic Development Officer
 Councillors agreed to make two visits in May to Communities First Centres, namely the Action Resource Centre, Blaenymaes, as well as The Job Club in Penlan,  to experience first hand what work is being carried out in an effort to tackle economic inactivity.