The Panel met on 17th April 2013 to look at the Council's Performance over the 3rd quarter of 2012 (Oct – Dec).
 Richard Rowlands, Business Performance Manager for the local authority, attended the meeting, to take the panel members through the performance tables and answer any related questions.
The performance figures were discussed and areas which have seen improvement, or decline in performance, were highlighted. The Panel also identified areas where they would like to receive more information. Consequently, officers have been requested to present additional information at the next meeting in early June 2013, at the same time as the Panel will look at the 4th quarter performance results (Jan – March).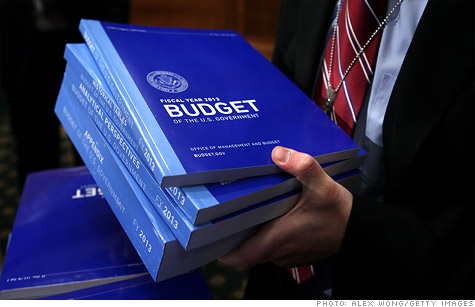 Areas identified as requiring further information from the last panel meeting:
  – Sickness absence
  –  Municipal waste
  –  Park and Ride service figures
  –  Void Properties
 If you would like any further information on Scrutiny in Swansea, you can visit our website at www.swansea.gov.uk/scrutiny.