So maybe you have been invited to give evidence to scrutiny and you are wondering what it is all about.  Maybe you are even a little nervous. Don't worry!  Scrutiny does not want to "scrutinise" you or your organisation.  But it does want to benefit from your knowledge, experience and advice.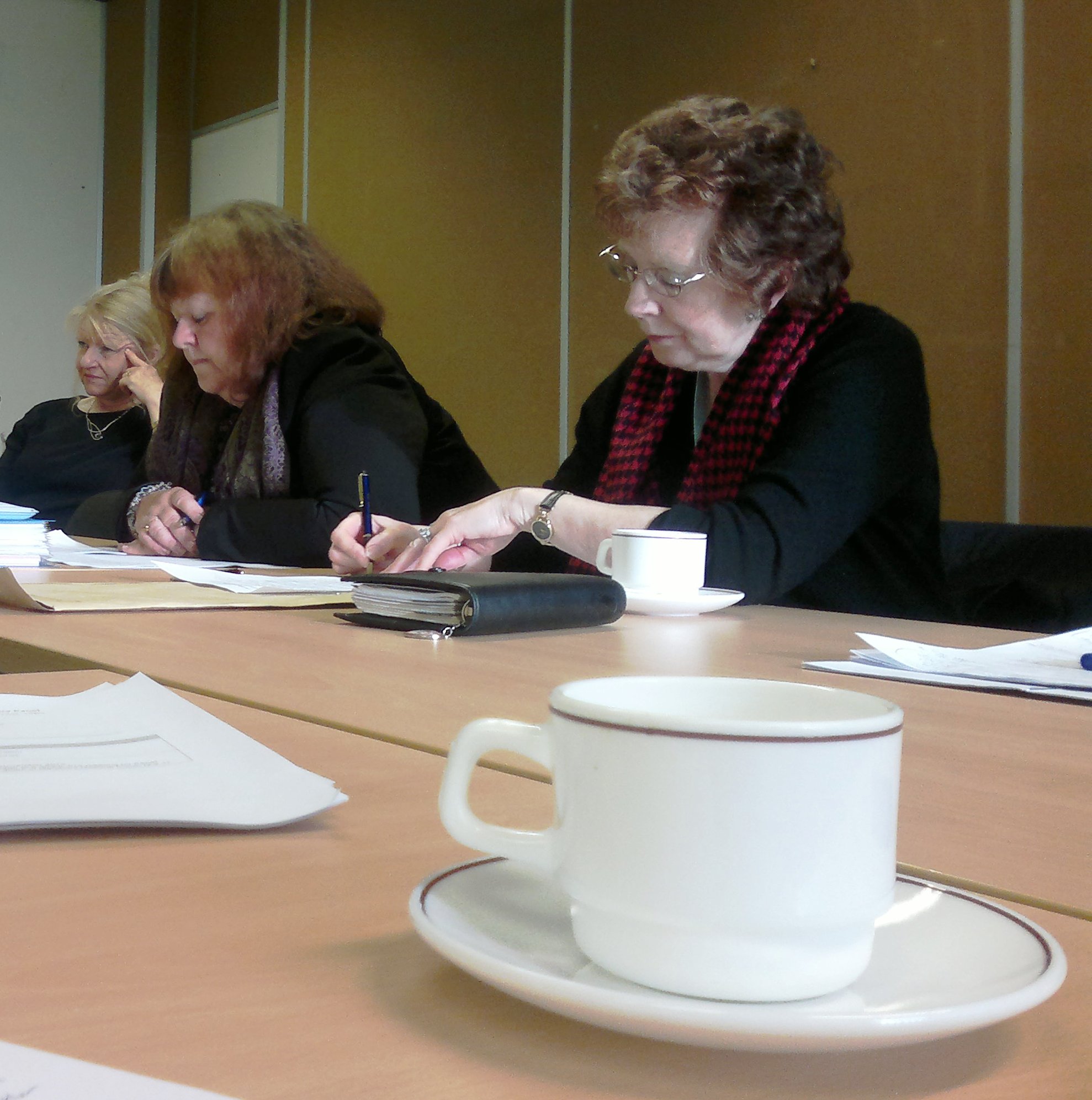 Scrutiny is about councillors who are not in the cabinet keeping an eye on services and policies, holding decision makers to account, and making recommendations for improvement. In Swansea this involves four main types of work:
In depth inquiries into major topics of concern that end with the publication of a major report with recommendations. These inquiries, which take around six months, take evidence from a wide range of sources.  Recent examples include tourism, affordable housing and public transport – you can see these and other examples in the scrutiny reports library.
One off working groups that usually only meet once before reaching conclusions and making proposals.  Recent examples include welfare reform and school meals.
Ongoing performance monitoring of key council services such as schools or social services.
Public question and answer sessions with the Council's Cabinet members.  Unlike the other types of work, which are done in informal meetings, these sessions are held as part of formal committee meetings.
If you have been invited to scrutiny this is because you have been identified as someone who is knowledgeable about a service or policy area.  Most likely the meeting will be an informal one with small number of councillors supported by the council officer who contacted you.  The evidence you provide will be incorporated into a report or a letter that will be published later.
Scrutiny is keen to hear from you even if you have not been invited to give evidence in person.  Feedback is collected in a range of different ways depending on the topics.  Just keep an eye on this site.
We are also always interested in ideas for new topics to look at.  In any event just drop us a line at scrutiny@swansea.gov.uk if there is anything you want to suggest or know more about.
In the mean time you can find our witness guide and guide for the public here.
Photo:  City and County of Swansea