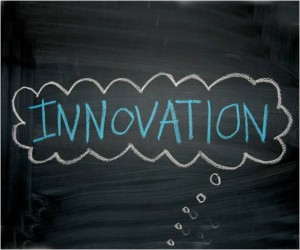 A positive corporate culture is important because, if we get it right, it sets the tone of the organisation and drives the desired behaviour which in term will help produce the right results. The culture of Swansea Council therefore needs to be aligned with (and used to reinforce) what the Council is seeking to achieve. The Council wants staff culture to be more focused on empowerment, personal responsibility, innovation and collaboration.  An innovation programme has been set up to help achieve these aims.
Scrutiny Councillors will meet next week to look at how Swansea Council is working to develop its corporate culture. Having the right corporate culture is essential if the Council is to effectively tackle some of the challenges it faces like for example demand management, reduced resources and rising public expectations.
The working group will discuss a report by and speak to the Director of Corporate Services and the Organisational Change Manager and will look at, for example:
What we know about the current Swansea culture?
The innovation programme and what it is  trying to achieve?
Delivering that innovation programme?
How we are trying to create and support a can do culture?
Looking at issues that need to be overcome when creating a can do culture?
The meeting will take place on Wednesday 12 November at 5pm and will be held in Swansea Civic Centre. If you would like further information about this meeting or about scrutiny more generally you can contact us at scrutiny@swansea.gov.uk
Photo credit: https://flic.kr/p/99UsVX