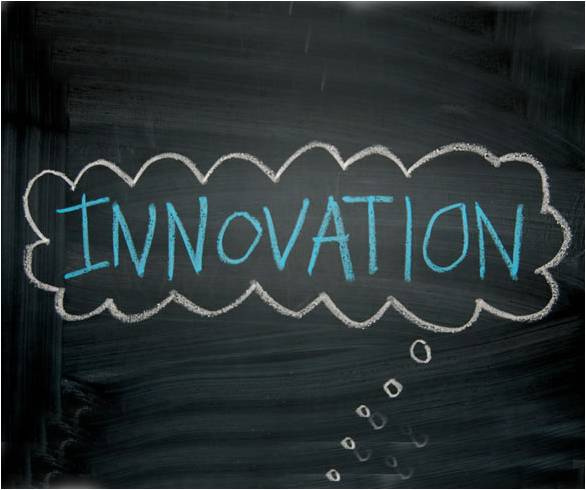 A new scrutiny inquiry panel has started which is looking at ways in which Swansea Council can improve its corporate culture including how we can increase our 'can do' attitude.
Over the next few months the Panel will be looking into many aspects of corporate and organisational culture and will look to answer the question 'how can Swansea Council ensure that service delivery is always supported by a can do culture?'
Councillors have chosen to look at this subject because:
– Having the right corporate culture is essential if the Council is to effectively tackle the challenges it faces e.g. demand management, reduced resources and rising expectations.
– The Council's policy commitments set out the need to create a can do culture.
– The Council wants staff culture to be more focused on empowerment, personal responsibility, innovation and collaboration.  An innovation programme has been set up to achieve this.
– This is a difficult and challenging subject – learning from success elsewhere is essential.
The key lines of inquiry will be:
1. What does a can do culture look like? How would we know it when we see it?
2. What are the benefits of a can do culture? How can they be quantified?
3. What have successful organisations done to achieve a can do culture?
4. How do we know how innovative we are?
5. How can we create an environment where more people feel free to innovate, to do the right things for our customers in the right way?
6. How can Councillors contribute to a can do culture?
How to provide your views…
Interested groups or individuals are encouraged to submit written evidence to the inquiry by email to scrutiny@swansea.gov.uk.  The Panel may contact you to discuss your evidence. All evidence that is submitted will be published as part of the inquiry, if you do not wish your evidence to be published please state clearly.
Photo credit: https://flic.kr/p/99UsVX