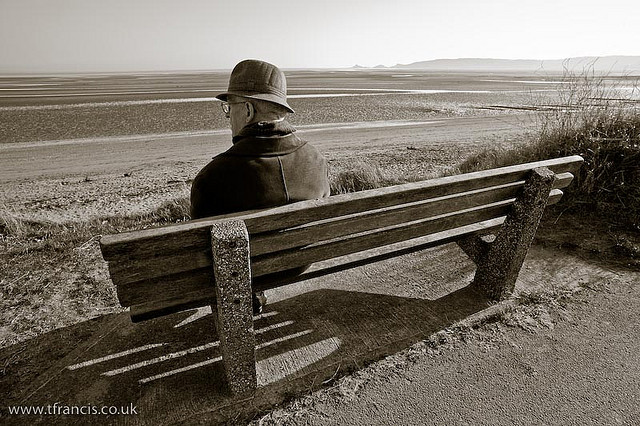 The Council's home care service for older people is facing tremendous challenges. Along with the increasing demand that comes from an aging population there is the constant pressure to reduce council budgets. To meet these challenges the Council wants to help people stay independent and is taking steps to do this. However, much more needs to be done argues a recently completed report by the Social Care at Home Scrutiny Inquiry Panel.
The home care service is a vital one for many older people in Swansea. It provides help with things like getting up and going to bed, bathing, dressing, meals and medication.
The report of the Scrutiny Inquiry Panel – Building an Independence Service – provides a number of recommendations about how the Council can make its social care services for older people fit for the future.
The Convener of the Panel, Councillor Uta Clay says:
Adult Social Care, together with affordable homes for all and fit for purpose public transport, has the greatest practical impact on the day to day lives of our people. The wonderful advances of medical care means that many more people live to a high age than a generation ago.

This good bit of news has a sting: with more elderly people needing support to enjoy a good quality life, there is pressure for expansion of support services to enable people to remain independent for as long as possible and avoid having to be cared for in an institutional setting like a hospital or residential care.
While supporting the overall approach being taken by the Council the Panel propose that more is done to help older people maintain their independence as part of the day to day care that they receive. In compiling their report they looked at how other councils and voluntary groups are working differently to do this.
In particular the report asks that the Cabinet looks at bringing to end to the 'time and task' system currently in place. This system involves the Council buying packages of care from independent companies. These companies employ paid carers to visit people's homes for set time periods to provide help with tasks such as meals or medication. As well as the care elements of these visits the Panel would like to see a more flexible approach that looks at a wider range of issues.
The Panel was also impressed with the Gower Model – a joint initiative between social services and health designed to ensure closer working between different professionals. The Council's plans to roll out this model across the rest of Swansea were supported by the Panel.
In developing its conclusions and recommendations the Panel heard from council officers, health staff, private providers and voluntary groups such as Age Cymru Swansea Bay, Swansea Carers Centre and the British Red Cross. They also visited older people in their homes and in day centres.
The report contains a number of recommendations including that:
The reablement service, that helps people retain their independence, should be expanded and developed
The home care service should move from a from 'time and task' to an outcome based system
The joint service provided by the Council and Health in the Gower should be rolled out across the Swansea area as planned
Day centres and respite services should be protected wherever possible
Information about the home care service should be improved
The living wage is stipulated in contracts for paid carers
The report will shortly be presented to the Council's Cabinet who will then respond to each of the recommendations and put in place an action plan for those recommendations that are agreed.
You can download the full report in the scrutiny reports library.
Photo credit: https://flic.kr/p/4uVVAi