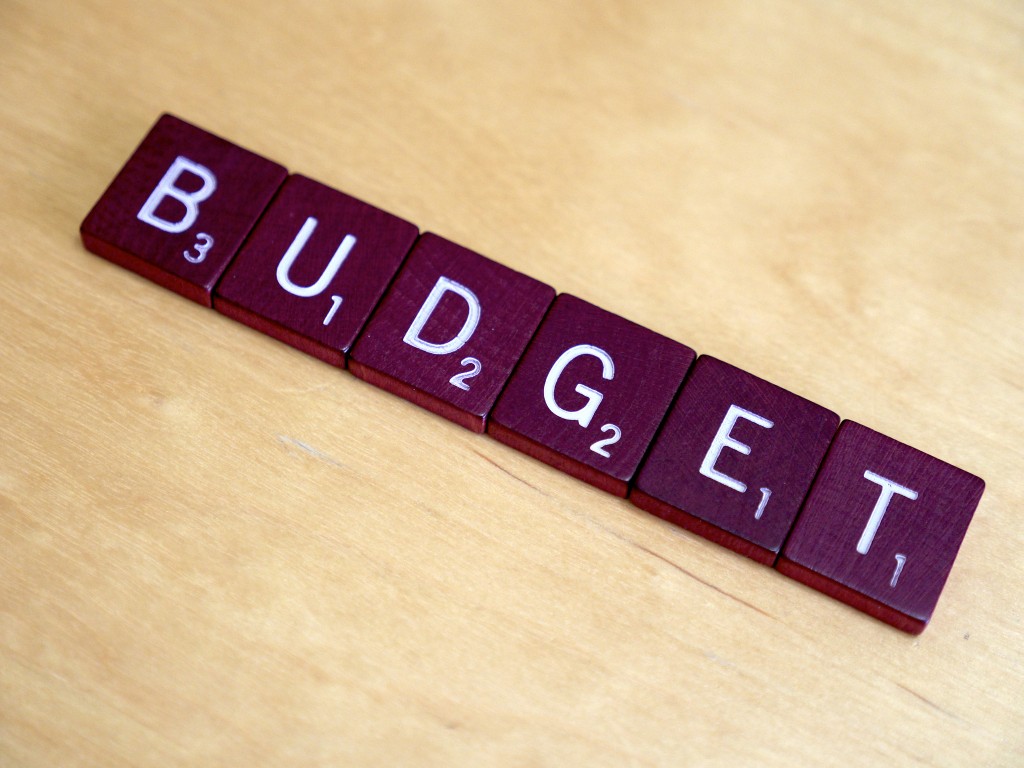 A  meeting of the council's Service Improvement & Finance Scrutiny Performance Panel will take place on  Thursday 5 February at 12pm in Committee Room 2, Civic Centre. Councillor Rob Stewart (Leader of the Council) and the Council's Head of Finance will field questions from councillors and the public about proposals which aim to save £81m over the next three years. It's all part of the countdown to a Full Council meeting on February 24 at which the budget for next year will be set.
The Panel will put its findings and observations in a letter to the Leader so that they can be taken into account when Cabinet meets to discuss the budget on February 10.
The meeting is open to the public. If people wish to attend in order to ask a question they should contact Scrutiny Team on 636292. Questions can be submitted via email scrutiny@swansea.gov.uk) , telephone or here on the scrutiny blog page.
photo credit: Creative Commons Flickr