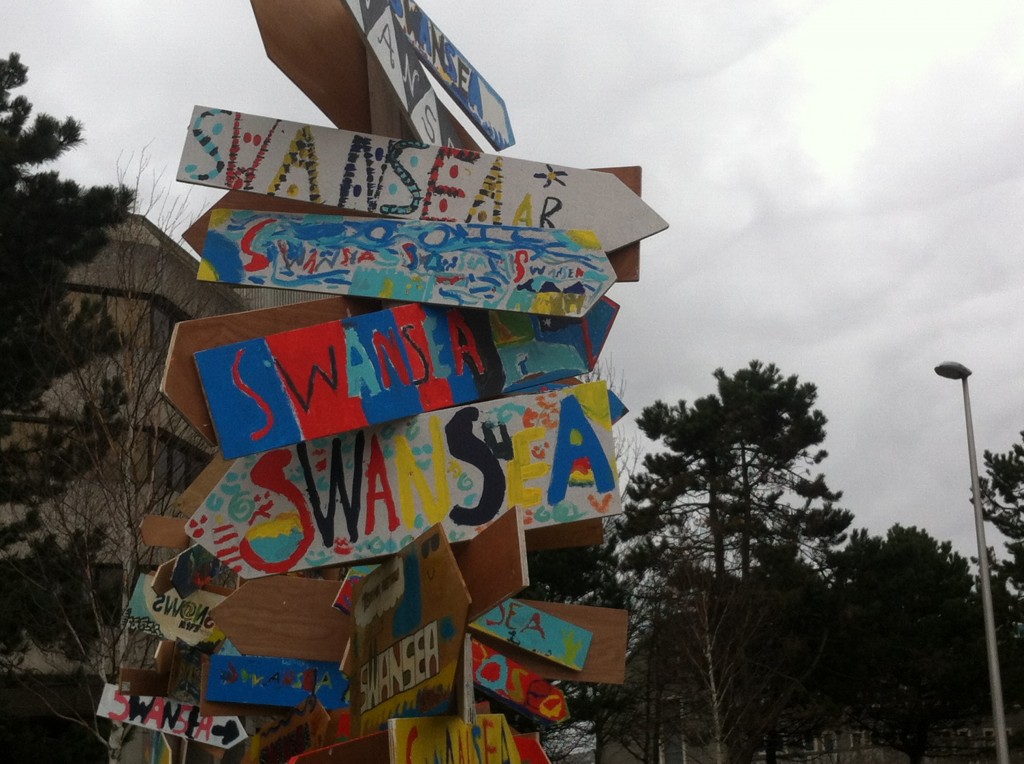 The Schools Performance Scrutiny Panel at their meeting on 18 May discussed their work programme for the coming year. The Panels brief is to provide ongoing challenge to schools performance to ensure that pupils in Swansea are receiving high quality education; and the authority is meeting its objectives in relation to improving school standards and pupil attainment.
The Panel have contacted Swansea Councillors, Headteachers and school Governors across Swansea asking them to feed into the work programme which included asking for input on:
What they think the Council's Schools Performance Scrutiny Panel should look at over the coming year?
What issues they believe are most important in education at the moment?
Whether there areas of education that councillors could look at that they believe would help make a difference and add value?
The work programme for the coming Council year was agreed on the 18 May and it includes:
Speaking to the Headteacher, chair of governors and challenge advisor from each of three schools
Monitoring the the effects of budget cuts in education
Reviewing looked after children educational performance
Overview of the curriculum change and its implication for schools
Reviewing the work of the education improvement service
Looking at the Annual Education Performance and school categorisation
The Panel will meet next on the 18 June to look at the Education Through Regional Working Business Plan.
If you would like any further information on the Schools Performance Panel or Scrutiny more generally you can visit our website at www.swansea.gov.uk/scrutiny or email scrutiny@swansea.gov.uk