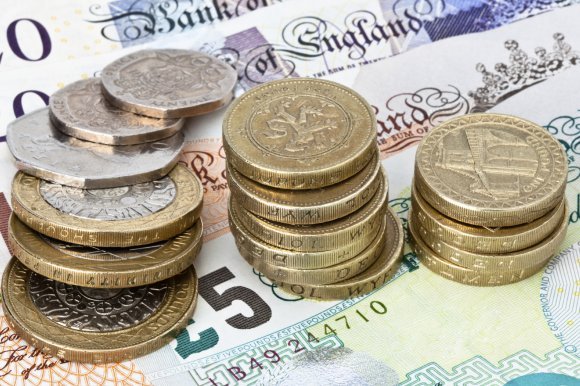 The Inward Investment Scrutiny Inquiry Panel met in July to look at how their report had impacted on inward investment into Swansea and the Swansea Bay City Region.
The Panel were that their report has provided focus for how Swansea and the wider City Regions should be promoted and presented to potential investors.  The recommendations represent key elements of an effective process for establishing and operating inward investment response and support.
The Panel were informed that since the Inquiry report there have been a number of changes to the Swansea Bay City Region Board, including Sir Terry Matthews being appointed as Board Chair and that there is a new approach for developing transformational activity across the City Region, including identifying 5 'pillars' of economic momentum – Ideas, Skills, Capital, Opportunities and Infrastructure.
Councillors were pleased to hear
that the City Region Board has launched a dual brand identity for key marketing and communication activities and particularly welcomed the branding Swansea: City of Innovation which the panel felt to be relevant and current for Swansea.
that all City Region partners are in agreement that a strong city centre was needed in the region and that is Swansea.
The Panel emphasised the importance of communicating what and how we are doing in relation to inward investment.  Feeling that getting more positive messages out there is vital.  They were also keen to ensure that all developments in Swansea and the City Region are sustainable, even if the Chair of the Board should move on.  The Panel also considered that the importance of Inward Investment was one of the main drivers to attract jobs and so tackle poverty and that the resource allocated to this role was of paramount importance.
Councillors were pleased to hear that 6 of the 12 recommendations had been actioned with the remaining 6 are specifically related to the creation of an effective support network and resources to help generate and respond to inward investment enquiries. The Panel plan to follow up on the remaining 6 outstanding recommendations in 6-9 months time.