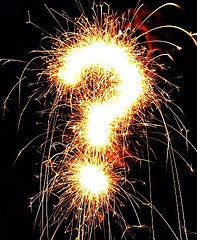 The Local Service Board Scrutiny Panel will be meeting at 2.00pm on Monday 14 September in Committee Room 5 (Guildhall).
At the meeting the Panel will continue to consider the Local Service Board's contribution to addressing the challenge of Older People's Independence. The overarching question that the Panel is seeking to address is "What difference is Swansea Local Service Board making for citizens ?"
For it's workplan 2015/16 the Panel will conduct a number of evidence gathering sessions including overviews and briefings on selected topics. Key questions will be explored by the Panel in these sessions. This will assess the impact of the work of the Local Service Board within the context of the Older People's Independence.
The selected topics for this session include:
The current phase of the Healthy Cities (phase VI – 2014-2018) specifically referring to the core theme of Older People.
A briefing on the new Wellbeing & Future Generations Act
The meeting is open to the public. If you wish to attend to ask a question please contact the Scrutiny team on 636292. Questions can be submitted via email scrutiny@swansea.gov.uk, telephone or here on the Scrutiny blog.