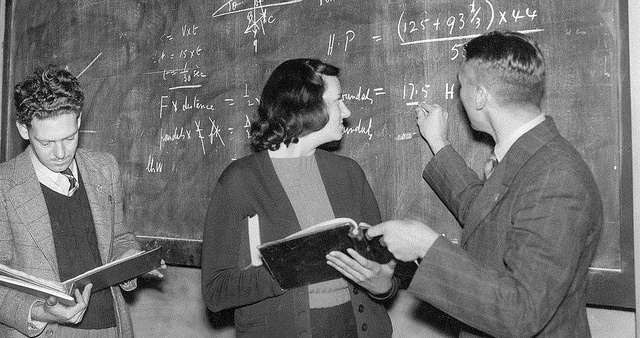 Governors have an important role in schools. They are there to check that the school is performing as it should. Sometimes, however, governors meetings can be 'too cosy' and governors can be too willing to take everything that the head teacher says on face value. What can be done to make sure that governors are playing their part when it comes to raising standards in schools?  How can the Council ensure that governors are getting the support they need?  These are the questions being asked by scrutiny councillors in Swansea.
Three schools were invited by scrutiny councillors to give evidence about how they supported governors. Hafod Primary School, Ysgol Gyfun Gymraeg Bryn Tawe and Bishopston Comprehensive School had all been highlighted as having good practice in the way that they supported governors.
Each gave a presentation – Hafod Primary gave their evidence as a video.
Some of the good practice principles shared by the schools included:
Be clear about the shared aims and values that bring everyone together – constructive challenge is made possible when everyone wants the same thing
Openness and transparency at all times so that governors know what is going on and have access to information if they need it
Involve pupils in the governing body- they can give presentations to governors' meetings for example
Develop special roles for governors by giving them responsibility for particular issues or by 'buddying' governors with a school year
Close working between staff and governors at every level – working with governors is not just the responsibility of the head teacher
Councillor Fiona Gordon, who heads the inquiry, said
"We have heard that these three schools were doing some particularly good work and that's why we wanted to invite them to tell us about it. We want to see this good practice shared so that all schools can benefit from better ways of doing things.
At the end of the day it is the children in schools who will benefit when school governors are doing a good job and that is why we are all here."
These ideas have been collected as part of an ongoing inquiry into school governance being undertaken by the School Governance Scrutiny Inquiry Panel. The aim of the inquiry is to investigate 'how can the council ensure that school governors provide effective challenge in their schools?'
They have heard from governors' organisations, school inspectors, school improvement professionals and council officers.
The Panel is expected to complete its evidence gathering in November when they meet with the Council's Cabinet Member for Education. The final report, including recommendations for Cabinet, is due to be published in December.
If you would like to give your views follow this link.
If you would like to see all the papers from the inquiry so far follow this link to the Swansea Scrutiny publications page.
Photo: https://flic.kr/p/dRm6T5