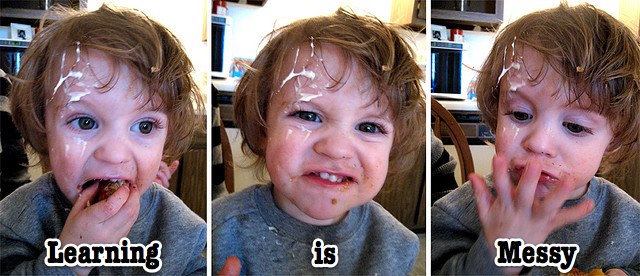 The Schools Performance Scrutiny Panel have two meeting scheduled before Christmas and you are welcome to come along and listen to the discussion.  These include:
3 November at 4pm (Committee Room 5 in the Guildhall) – the panel will be looking at two items:
Annual Report of School Audits- the panel is looking to develop better links with other that are working to regulate and work with schools and the Audit Committee was highlighted as an example.  The Chair of the Audit Committee in Swansea will also attend to partake in the discussion.
Post Inspection Action Plan progress report -looking at the progress resulting from the Estyn Inspection 1 year on.
3 December at 4pm (Meeting Room 3B in the Guildhall) – The panel will look at:
Annual Education Performance which will include attainment, pupil attendance and exclusion data.
Overview of the effect of budget Cuts on Education and schools with Cabinet Member for Education and the Chair of the Schools Budget Forum
You can find copies of all scrutiny agendas on our website at www.swansea.gov.uk/scrutinypublications (the papers for both meetings will be available at the end of the week prior to the meeting).
Image credit to: https://flic.kr/p/9UY8Pt