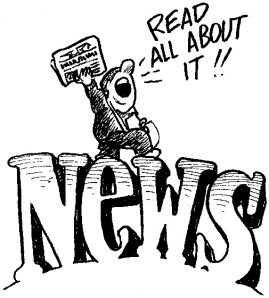 The CSSIW has just told us that our scrutiny of child & family services and adult services is doing all right, well, its more than all right, we have "effective and well managed" scrutiny arrangements!
The report said that our work programmes are clear, both panels' scrutiny of performance is robust and challenging, looked after children are monitored, there is evidence of member led policy development and challenge to decision making and we're getting our message out there through social media.
This really is great news for us.  It recognises our hard work and commitment to these two vital service areas and it goes to show how scrutiny can add value and impact on service delivery, performance and decision making.
We'll keep doing what we're doing and we'll aim to get even better!