Public Question Time is now on the scrutiny agenda.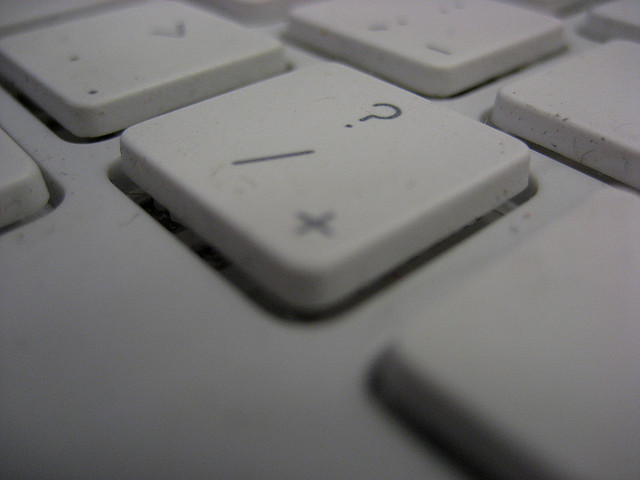 There is now more opportunity for the public to get involved in the work of scrutiny and participate in meetings. Scrutiny councillors are committed to getting more members of the public contributing in the work of scrutiny so that they can reflect their views.
Following a commitment to develop opportunities for public participation a 'Public Question Time' will be in the agenda of future Scrutiny Programme Committee meetings, starting with the meeting on 11 January 2016.
Public Question Time will operate in the same way that it operates at Council and Cabinet. In practice for the committee this means:
Any member of the public present may put a question to the Chair of the Scrutiny Programme Committee and any Cabinet Member(s) present on matters included on the open part of the agenda.
A 10 minute period will be allocated for Public Question Time
No notice has to be given of a Public Question but any submitted in advance will receive priority within the allotted 10 minutes.
The introduction of a Public Question Time is one action to help deliver agreed priorities for scrutiny.
Public Question Time is in addition to existing opportunities for the public to suggest questions to the committee for Cabinet Member Question & Answer Sessions, as well as make requests for scrutiny.
Image: https://flic.kr/p/2eVMS6