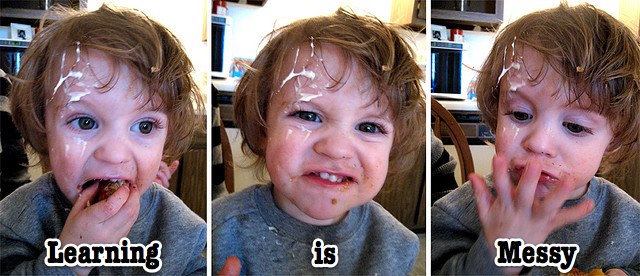 The Schools Performance Scrutiny Panel have two meeting meetings scheduled over January and February and you are welcome to come along and listen to the discussion and/or look at the papers online when they are published.  These include:
21 January at 5pm (Committee Room 3b in the Guildhall) – the panel will be looking at:
Annual Education Performance data 2014/15 which will include pupil attainment information, pupil attendance and exclusion data.
18 February at 4pm (Meeting Room 3B in the Guildhall) – The panel will look at:
Good practice in Swansea schools
Good practice across Wales
You can find copies of all scrutiny agendas on our website at www.swansea.gov.uk/scrutinypublications (the papers for both meetings will be available at the end of the week prior to the meeting).
Image credit to: https://flic.kr/p/9UY8Pt