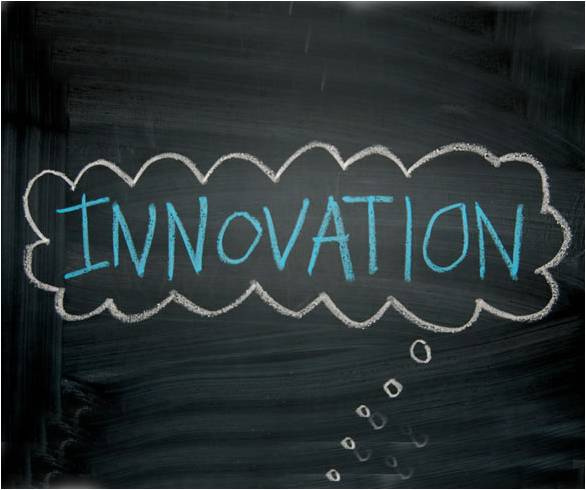 Councillors will, on the 6 July, meet to follow up on the impact of their scrutiny inquiry into the Corporate Culture amongst staff within the Council.  An inquiry was completed in June 2015 with a set of recommendations being agreed by the Councils Cabinet in October 2015.  Some of the recommendations to Cabinet included, for example:
Embrace a wide range of innovation methods to bring about organisations changes
Take steps to ensure new staff receive corporate induction within 1 month of starting work with the Council.
Ensure managers incorporate innovation into staff appraisals, 1-2-1s and team meetings
Meet with trade unions to discuss how they might become involved
Encourage Senior Managers to undertake 'back to the floor' type activities with the outcomes forming part of the innovation blog
The Cabinet Member has produced a report containing progress on the action plan arising from the inquiry and provided some answers to the following progress points:
What has changed since the report was presented to Cabinet?
Significant work continues to be done to advance and embed the work of the Innovation Programme which is the focus for the Council's work on cultural change.  The inquiry report has enabled the programme to focus its efforts and resources in specific directions for example upskilling staff in innovation tools and techniques.
Have the agreed recommendations been implemented?
The report from the Cabinet members highlights that achieving and embedding a 'can do' corporate culture is an ongoing and long term process.  The report also includes an action plan giving progress on recommendations completed.
What has been the impact of the scrutiny inquiry?
The inquiry had provided a focus for improvement in the area of corporate culture and will continue to service as a checklist for future work of the Innovation Programme.