Child and Family Social Services (CFS) performance is being monitored by Scrutiny Councillors in Swansea. CFS is undergoing major change and it is the CFS performance scrutiny panel's role to ensure that performance is maintained and that further improvements are made across all areas of the service.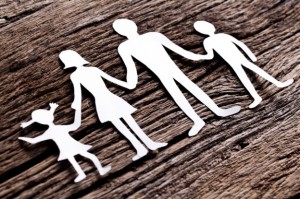 Swansea Child & Family Services' vision:
''Vulnerable children are safeguarded, live within permanent, stable, secure and loving families which provide opportunities for success and enable them to grow and develop into healthy, well rounded adults.''
The Panel met for the first time in August 2017, where it agreed the role of the Panel including the terms of reference and the draft work programme. The Panel also discussed the key priorities and challenges CFS face in Swansea.  The convener of the panel Cllr Paxton Hood Williams wrote to the Cabinet Member for Health & Wellbeing with the Panel's feedback.
The Panel has since met in October 2017 where it discussed the Performance monitoring reports and held an additional meeting in November 2017 to discuss the Family Support Services Commissioning Review – Focusing on Children with Additional Needs and Disabilities.
The Panel has an additional meeting planned on 12 February to discuss the Council's Draft budget.
To keep up to date with this Panel and read all letters written by the convener and the responses received, visit Swansea Council's website.