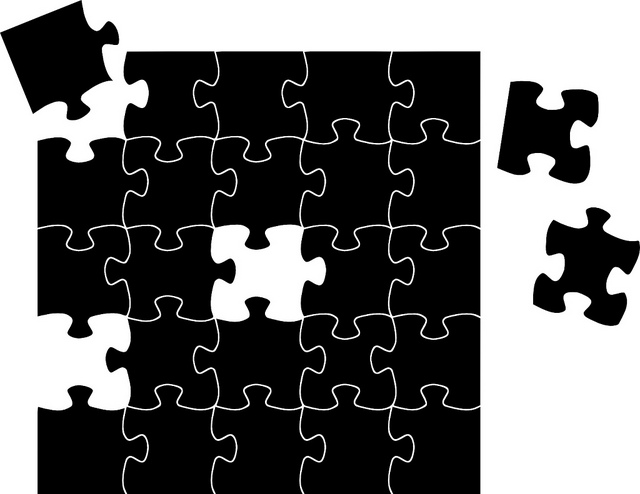 Through all the confusion that is currently the regional picture in Wales the Regional Working Scrutiny Inquiry Panel felt that a clear focus must be on the outcomes of our citizens. This was the view of the Regional Working Scrutiny Inquiry Panel who have just completed a review looking at how the Council, along with its partners, can develop and improve regional working for the benefit of Swansea and its residents.
The Panel felt it important to understand the implications of the decisions that are likely to be made in relation to mergers and collaborations and to be prepared for how they will affect the services to our local community here in Swansea.  They believe that eventual mergers or footprints must be about what is best for our communities and not just about geography.
The Panel found the regional working picture across Wales to be complex and confusing and believe that this needs to be simplified with better clarity required from Welsh Government.  The Panel recognise the reasoning behind the Welsh Government Reform Agenda, especially after considering the issues faced by local authorities across Wales in relation to austerity and the resulting affordability of services.  The challenges being faced by the public sector are enormous and that they therefore require a radical but realistic rethink of how services can be provided.
Councillors were pleased to hear that Swansea has been consistently open to considerations on merger and other regional working options.  They also heard that many of the regional activities that Swansea participates in are making a difference to the citizens of Swansea.
The Panel did have a particular concern about the accountability of regional collaborations to local councillors in particular the inclusion of scrutiny.  They would like to see at leas the big three partnerships (Western Bay, Education through Regional Working and Swansea Bay City Region) have clear accountability and scrutiny processes built into the governance arrangements.  The Panel would also like to see any new large collaboration activity ensuring that scrutiny is built in early in their development.
Councillors would like to thank all those people who participated in this piece of work.
You can see a full copy of the report by following the link: Regional Working Scrutiny Inquiry