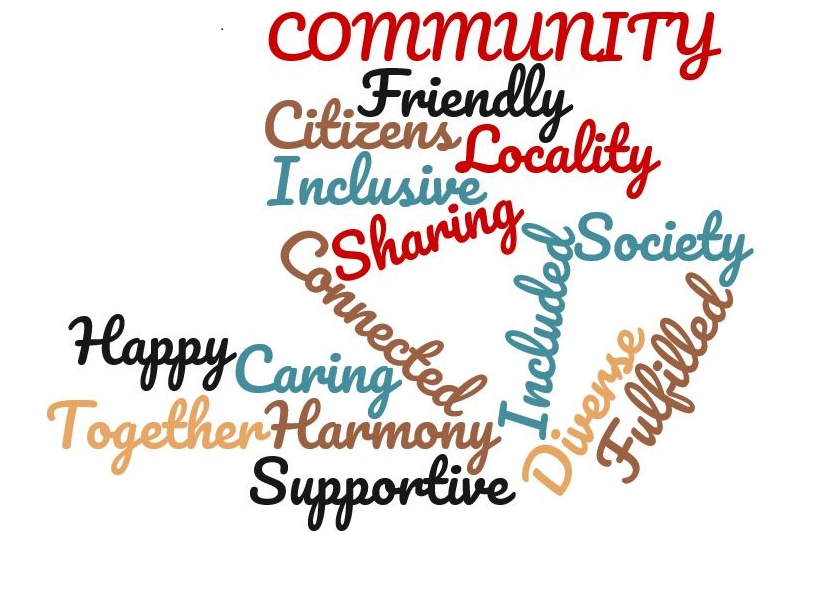 Scrutiny Councillors on the Community Cohesion Working Group met on 20 June to look at the work being done to support and promote community cohesion.  They spoke to representatives from the Councils Poverty and Prevention Team, South Wales Police and the Regional Community Cohesion Coordinator.
They discussed progress on a number of issues looking particularly at:
Role of Regional Community Cohesion Coordinator and resources available for community cohesion work.
Work being done to enable different groups of people to get on well together and developing respect in differences in our society
How barriers to community cohesion are being addressed and what the outcomes are
How success is monitored and how partnership working has developed
Local examples of work on National Objectives
Engaging and involving Ward Members
Some key achievements in the mainstreaming community cohesion
From the discussion Councillors made the following conclusions:
Ward Councillors could be included and involved more in mainstreaming community cohesion. It would be useful for Ward Members to have more information on what they can be involved in and what they can do to help. A regular email sent to all councillors informing them of events and activities and including links to any new myth busting or useful information could be a starting point.
They expressed our concern about the lack and insecurity of resources for community cohesion mainstreaming due to Welsh Government funding cuts with the only resource being the Regional Co-ordinator post.
That the current partnerships are working well.
That a better connection with local area co-ordinators was needed, Councillors asked whether they need to have a bigger role in the mainstreaming of community cohesion?
They were pleased to hear about the myth busting information. They would like to see this used more widely, made available online and shared via social media.
Councillors heard about some of the excellent activities taking place, Councillors particularly praised the Swansea Pride event.
Information for School Governors would be useful so they can have a direct impact on community cohesion in Swansea schools. This could include access to myth busting leaflets and advice on how they can mainstream cohesion within their school.
More use of local media including via corporate communications to get good news stories and myth busting information out into our communities
The Working Group have asked, in a letter to the Cabinet Member for Better Communities (People), that she consider and respond to the following points.
Developing a stronger role for Councillors in mainstreaming community cohesion.
Whether there needs to be a bigger role for Local Area Co-ordinators in the mainstreaming of community cohesion.
That the myth busting information is shared/used more widely, made available online and shared via social media.
That links are made with and information supplied to Governing Bodies.
Make more use of local media including using corporate communications to get more good news stories and myth busting out into local community.