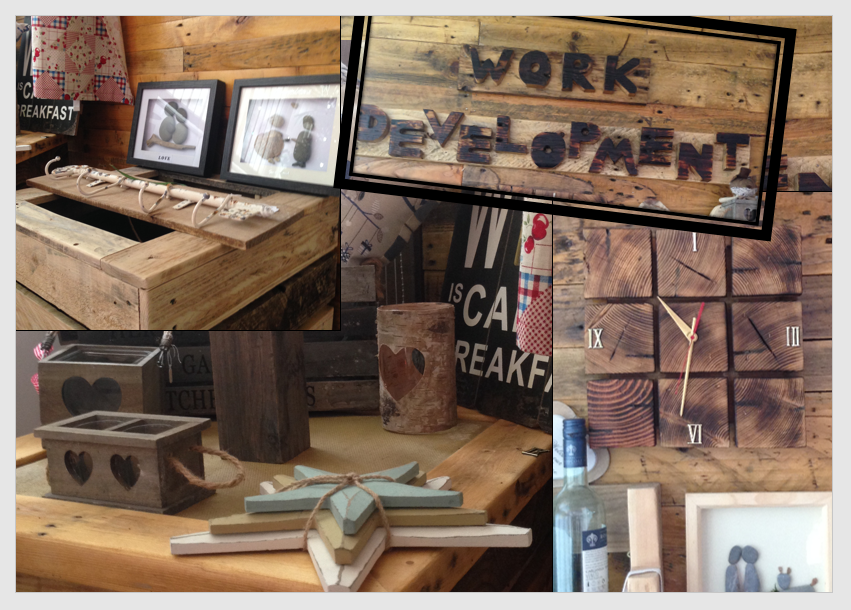 The recent Equalities Scrutiny Inquiry has highlighted the need for more accessible information about the Council's services. For the Scrutiny Inquiry report Councillors wanted to produce an 'Easy Read' overview of the Inquiry's findings and recommendations. So we put together an outline of the document and worked with the service users at Fforestfach Day Centre to review it and ensure it is accessible to adults with learning disabilities.
Deborah Webb, the Service's Project Manager was keen to help and said 'It's so important for Adults with a learning disability to have access to accessible information to enable them to make informed choices'.
Cllr Louise Gibbard led the session and has thanked all the helpful individuals who took part in reviewing the document. She also praised all the staff for their good work at the Day Centre for helping adults with learning disabilities learn the value of work and the skills that come with it.
We would like to applaud the service users' creativity which was beautifully showcased through their recycling project of woodworks. – Keep up the excellent work!
The Easy Read version will soon be ready, so watch this space and we will put a link on our blog.