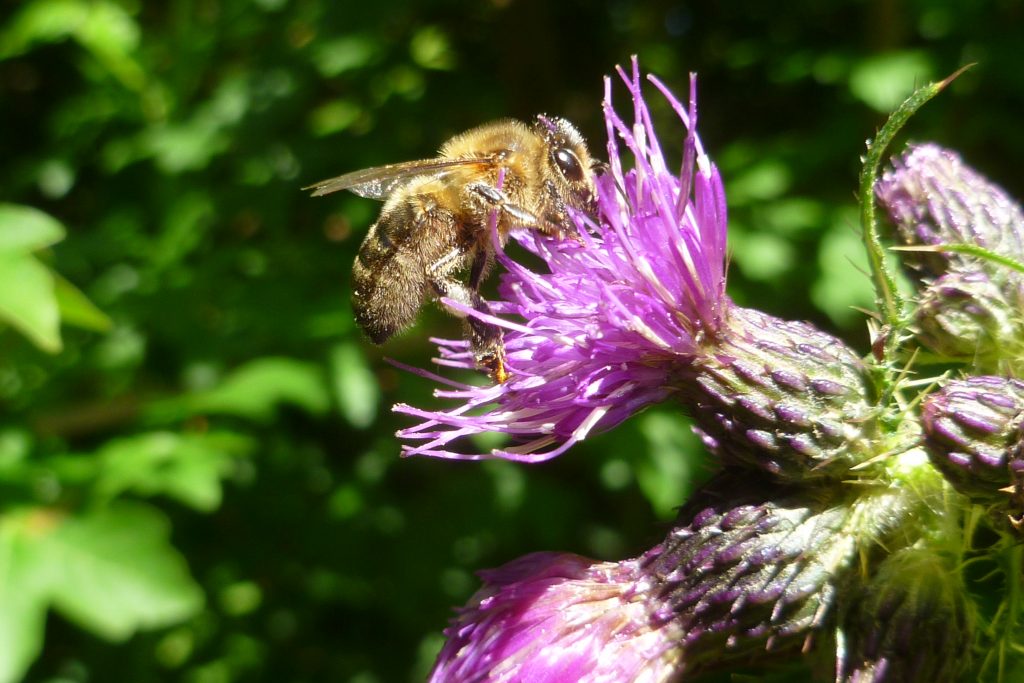 In July the Cabinet Member for Delivery responded to the Natural Environment Scrutiny Inquiry. The feedback was very positive and 18 out of the 20 recommendations were approved with the remaining two only being rejected on financial grounds. Should the finances become available the remaining two recommendations will also be implemented.
With the hard work of the Panel and the teams working within the Natural Environment we are moving closer and closer to becoming a leader in biodiversity enhancement. 

This was also recognised by Cardiff Council's Scrutiny Team who have invited Councillor Peter Jones to present and discuss the findings of the Inquiry. Councillor Jones was very pleased by this and has said that the meeting in Cardiff 'proved very productive'. 
Link to Cabinet Report: Click Here