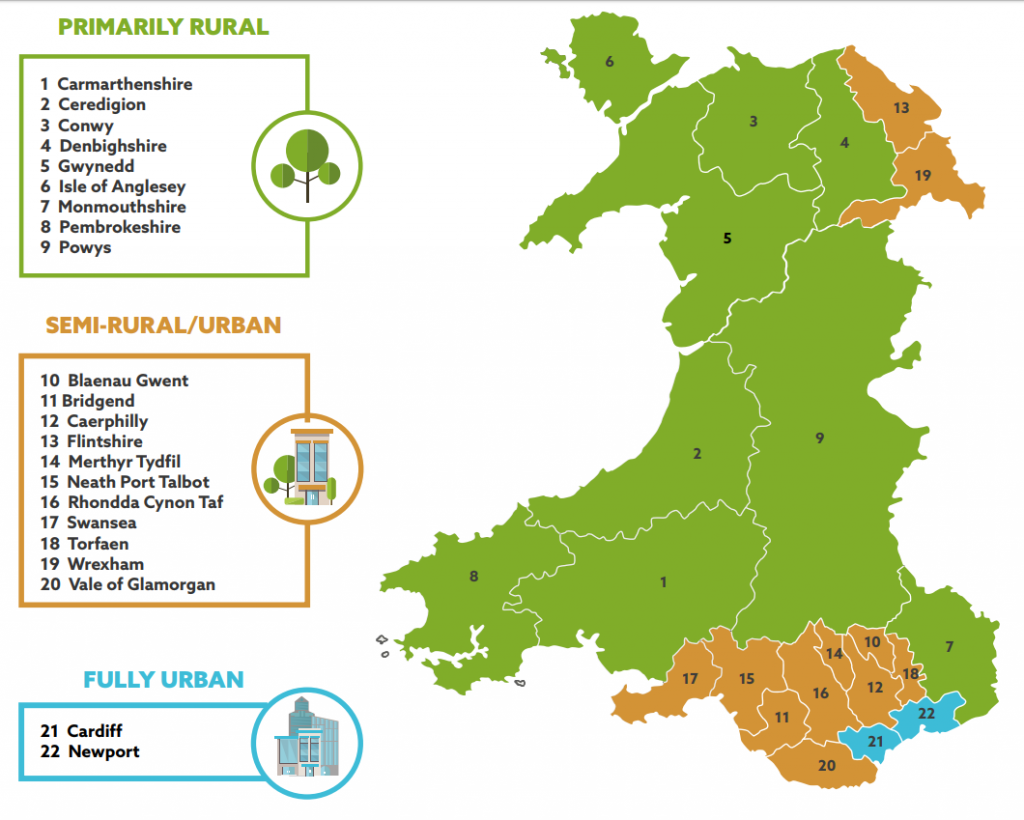 At their meeting on 17th July the Development and Regeneration Performance Panel looked at the Response and Action Plan to the Wales Audit Office Report – 'Local Government Services to Rural Communities'.
Swansea is a semi-rural authority with 60% of the land rural. However the classification of wards as rural or urban can be complex and controversial.
The Panel were impressed by the work the team have been doing in rural communities within Swansea however, there are some challenges. Although there is some rural based funding available for rural communities the small amount of funding and the limitations of what that funding can be used for can make allocation of money difficult.
The two main issues which the Panel members were concerned by is the lack of plans for rural communities after Brexit – which will be looked at again by the Panel in a future meeting, and the lack of broadband in rural communities. With so many money saving opportunities and services now being accessed online, the Panel are concerned that those without this facility can be at a disadvantage or at worst, isolated. This is not a Council issue but a national one affecting Swansea residents.
The Panel will be writing to Welsh Government to press them on this issue and push for appropriate internet access whilst always maintaining the natural environment.