The year Councillors looked at how they can make things fairer for people in Swansea.
This means everyone should be treated fairly and should feel well, safe and respected.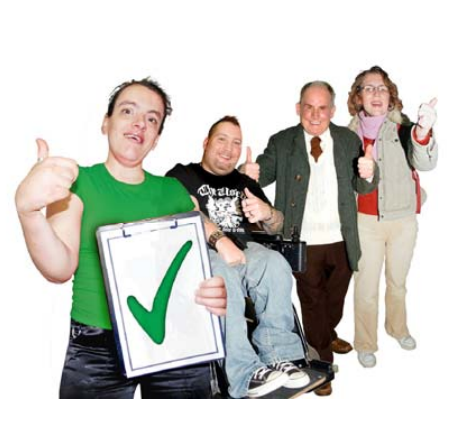 They found that Swansea Council does treat people fairly most of the time but could do better.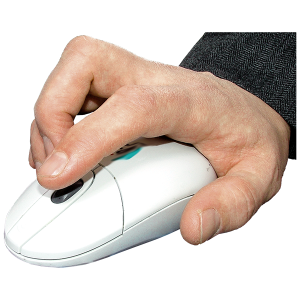 To read more you can click here for the Easy Read report.
.
.