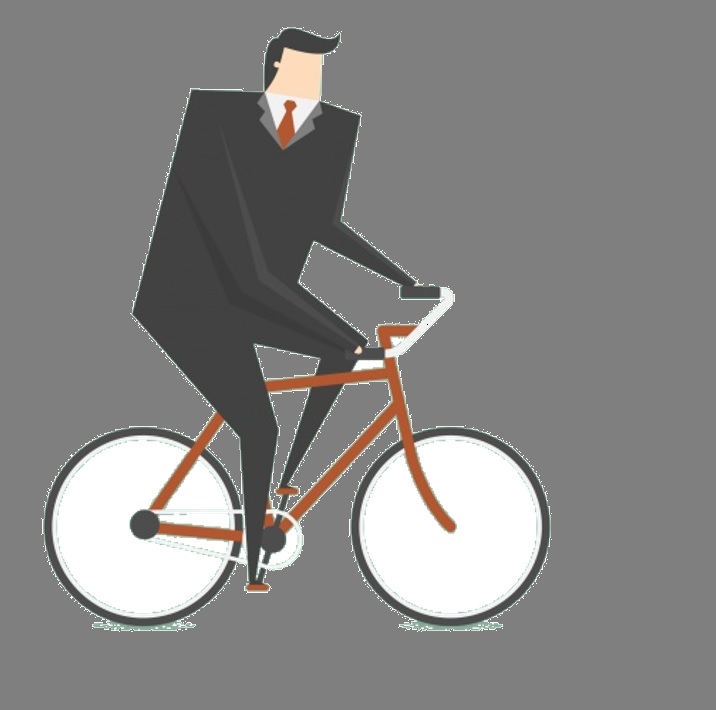 At a recent meeting of the Development and Regeneration Scrutiny Performance Panel the Cabinet Member for Environment and Infrastructure Management came to discuss transport plans for Swansea.
The Panel heard about a range of travel projects in Swansea from active travel to air quality improvement.
There was also some discussion about the potential for a new rail station at the Felindre site, although this is still in very early discussion stages.
It is clear that the promotion of active travel such as cycling is really at the heart of many future developments both locally and at Welsh Government level. This along with effective public transport which links people to both leisure and employment destinations creating a sustainable way of moving about the City.
Air quality has been a discussion point for some time and it was exciting that there is now 26-30% less traffic in Hafod due to the distributor road and 20% less carbon monoxide on the old Neath Road, with the Council looking to lower this even more.
The issue of electric cars was raised and whilst this helps with the lowering of carbon emissions, it does not ease the congestion issue.
Transport is a very cross departmental effort with many teams involved to make ideas into reality.
Let us hope all projects stay on track, or should that be route!