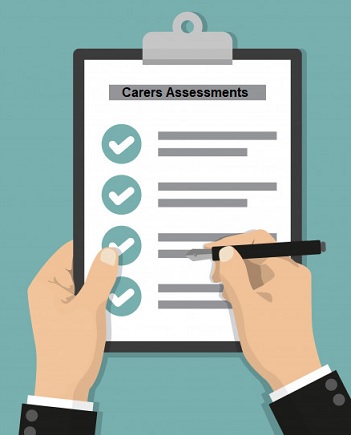 Following discussions held last month with parents of adults with Mental Health Issues and Learning Disabilities, the Adult Services and Child & Family Services scrutiny panels have responded to concerns over 'carers assessments' by agreeing to hold two further focus groups earlier this week.
Both Panels heard what the carer's concerns were and looked to find answers to each of the following questions:
What is going well with carers Assessments?
What are the barriers/issues faced?
The discussions held will assist both panels in their meetings with the Cabinet Member for Care, Health & Ageing Well, Cllr Mark Child, and the Cabinet Members for Children Services Cllr Elliott King & Cllr Sam Pritchard where there will be a focus on Carers Assessments and what the Council is doing to ensure services are continuing to improve
Members of the public are welcome to attend these meetings. Click on the meeting links above to view more details.