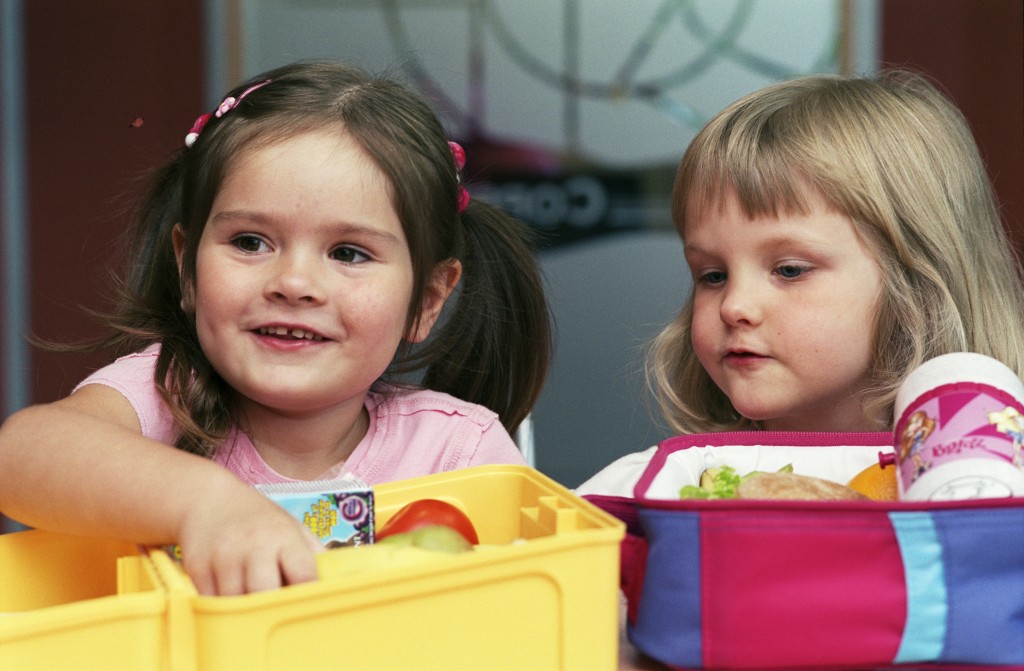 The Education Scrutiny Performance Panel met in December to discuss the progress being made with Additional Educational Needs (ALN) Reform. Councillors considered a report outlining the ALN Strategy, progress over the last academic year, the projected pressures and the revised plan to mitigate these.
The Panel heard the local authority is facing unprecedented change in the area of ALN following the introduction of the Additional Learning Needs and Education Tribunal (Wales) Act 2018 (ALNET Act 2018).
Councillors heard that Swansea has engaged well at a regional level with the five other authorities in the South West Region, namely Neath Port Talbot, Carmarthenshire, Pembrokeshire, Powys and Ceredigion.
Also that an ALN Strategy and Implementation Plan has been developed which will be led by an ALN Strategy Steering Group. The Panel were pleased to hear it will include parent/carers who will help oversee its implementation.
The Panel recognise the ALNET Act and the implementation of the associated Code will be a huge challenge not only for the Education Department but for schools, Adult Social Services, Health and a raft of other partners. They were pleased that Swansea had made good initial progress in raising awareness and in starting the work with other agencies to develop an integrated local 'offer' that meets the needs of learners from 0 to 25 years.
The Panel believe that the two things that will be central to making successful progress will be, firstly appropriate funding and, secondly good partnership/integrated working. The Panel did express concern that the Welsh Government had expectations that the implementation of the Act will be cost neutral.
The Education Scrutiny Panel plan to follow progress closely and will ask for regular updates, as the planning and implementation of this Act progresses.