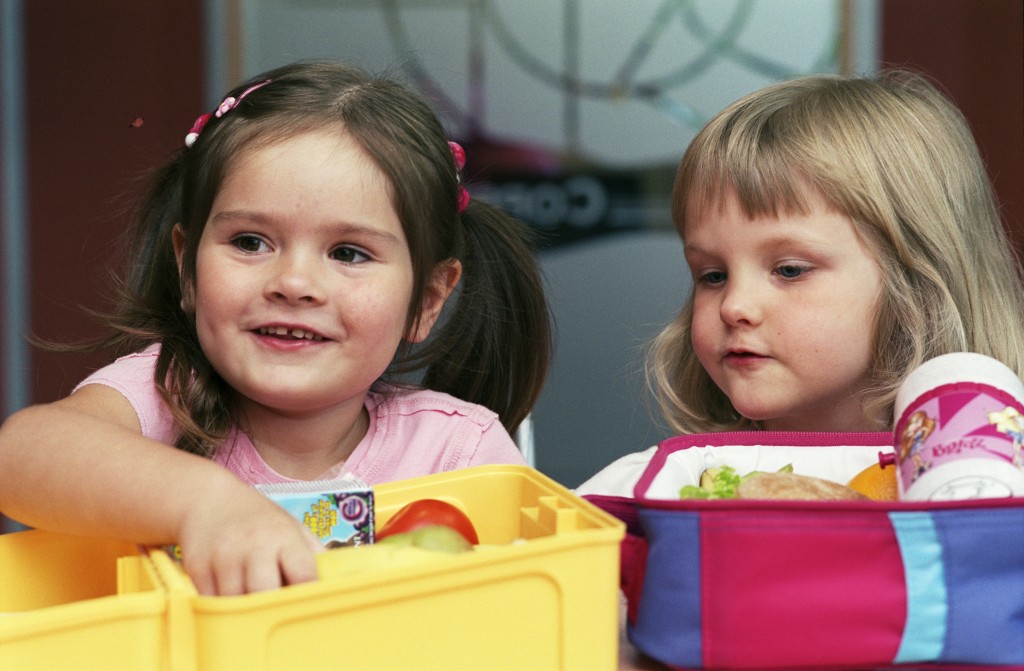 'We were pleased to hear about the fantastic work that has been done throughout to keep schools as "Covid secure" as possible, as well as to ensure that when pupils had to work from home, they had access to the appropriate computer equipment to enable them to use our digital platforms for learning. We also noted that communication from the education department to schools, from schools to parents and to the wider community is working well, keeping everyone informed. The day-to-day-business of education has changed in this difficult and challenging environment but has carried on and in some cases, has been a steep learning curve as we embraced digital learning.' Convener of the Education Scrutiny Performance Panel
In recognition of this, the panel has asked the Director of Education to pass on their thanks to Head Teachers, Teachers, and support staff in Schools and in the Education Department who have risen to the challenges. The Convener finished by saying 'Well done to you all'.
The Scrutiny Panel met on the 22 October to look at the work being undertaken in schools across Swansea, as well as in the Education Department since the start of the coronavirus pandemic.  They also considered the recovery plan moving forward.
You can watch this meeting by following this link
Photo credit: City & County of Swansea