Councillors on the Development & Regeneration Panel were pleased to meet the Operations Director and Business Manager of the Ambassador Theatre Group (ATG) who attended the Panel's meeting in March to present an overview of ATG.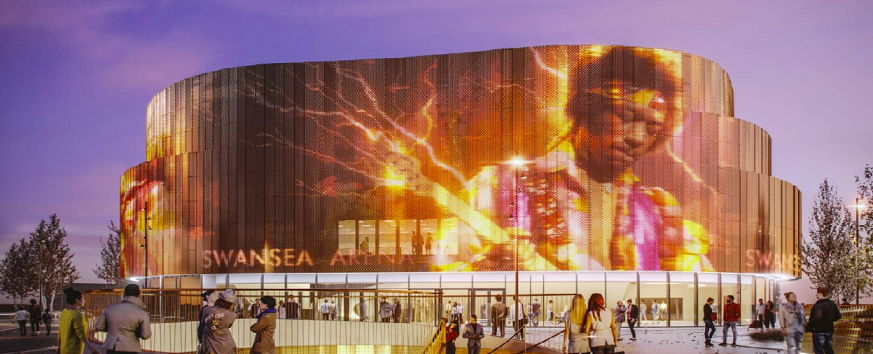 The Panel learned that ATG is a vertically integrated business; operating venues, producing shows and selling tickets for iconic venues such as the Savoy Theatre in London, The Colonial in Boston, and the Smart Financial Centre in Houston.
The Panel also learned that ATG's productions team and producing partners, Sonia Friedman Productions, have won sixty Tony and Olivier awards collectively and that ATG work with high profile partners such as Disney to deliver products and shows, for example the Lion King.
The Panel was pleased to hear that ATG recruitment is underway, with the aim to recruit 70% of the one hundred estimated casual staff locally. ATG have already appointed a General Manager and a number of positions are due to be filled over the coming months, including a Conference and Events Manager.
The Panel also discussed issues around the design, construction and fitting of theatre technical equipment. ATG expect to appoint building services, such as security and food/beverage suppliers, locally from the expressions of interest received in response to a call for local suppliers.
To view the recording of this meeting, read the presented reports and find out all details discussed please click here.