If you require any further information in relation to this blog or any alternative formats e.g. Large Print etc. please contact 01792 637732 or email scrutiny@swansea.gov.uk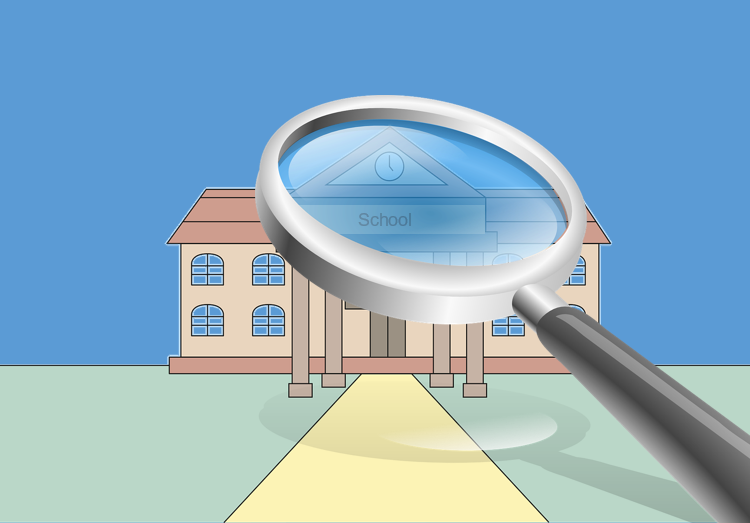 Scrutiny Councillors on the Education Performance Panel were pleased to hear about the changes being made to the Estyn Inspection process.
At their meeting in early September the Panel met with representatives from Estyn to discuss the new Estyn regime and thematic reviews.
This meeting and presentation are available to view on the council website.
The Panel heard that the overarching changes to the inspection reporting and process will include a richer narrative describing the schools strengths and areas for improvement. Summative judgments have been removed with only the key strengths and areas for improvement to be reported.
There is a change to the notice period that schools get and there are no changes to the follow up procedures, significant improvement as a statutory category and special measures will still be included.
The Panel were pleased to hear that Estyn recognise the unprecedented challenges faced by learners and their families in the last year. They are extending the suspension of the core inspection programme for schools and PRU units to include the autumn term 2021, so inspection of schools will not commence until the spring term.
Subscribe to our monthly Scrutiny Newsletter here to keep updated with future meetings and work of this Panel.