If you require any further information in relation to this blog or any alternative formats e.g. Large Print etc. please contact 01792 637732 or email scrutiny@swansea.gov.uk
Scrutiny Councillors on the Adult Services Panel have received another update on the management of Covid and Performance Monitoring in a recent meeting with the Cabinet Member for Adult Social Care and Community Health Services, Councillor Mark Child.
Cllr Child explained that the Directorate has some level of difficulty in every area, that the Welsh Government is aware of the situation and is trying to do what it can. He added that discussions are being had on the Social Services budget going forward and how this might be reflective of what we are going through and what we are learning now.
The Panel heard that current shortfalls in the workforce means that the Directorate is prioritising safeguarding and reducing within limits some of the more routine work it provides to try and get over this.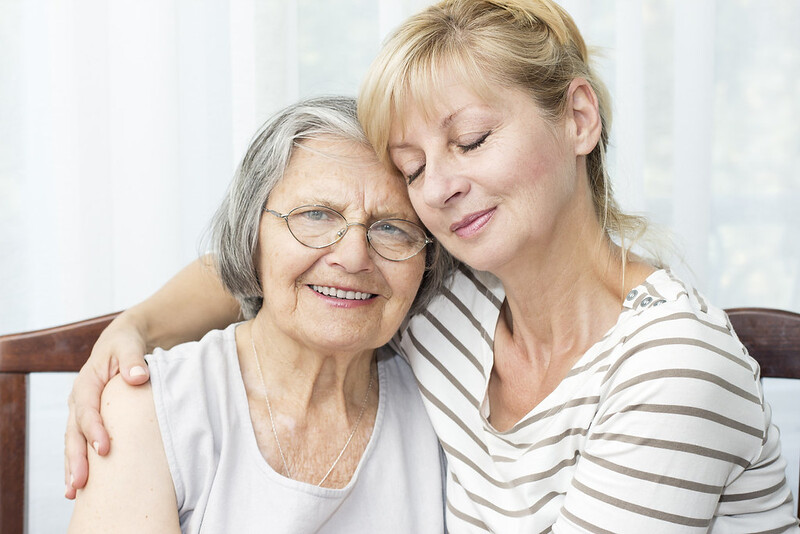 The Panel were also informed of a review by Care Inspectorate Wales of the effectiveness of Local Authorities and Health Boards support to carers across Wales. The Panel heard that the review presented an honest picture, that is far below expectations, however that this was not a surprise. Cllr Child explained that under current climates the Department is not able to tackle fundamental structural weaknesses but have, with input from the Carers Forum, been able to come up with a range of alternative ways to support carers.
Panel Members believe that the true picture of the impact on carers will be seen in the next six to twelve months as we recover from the pandemic.
The Panel commended and thanked carers and all other Social Services staff for all the work they are doing. They also paid tribute to families and friends who have stepped up and shown total commitment in such difficult times.
To view all details and updates discussed at this meeting please click here.