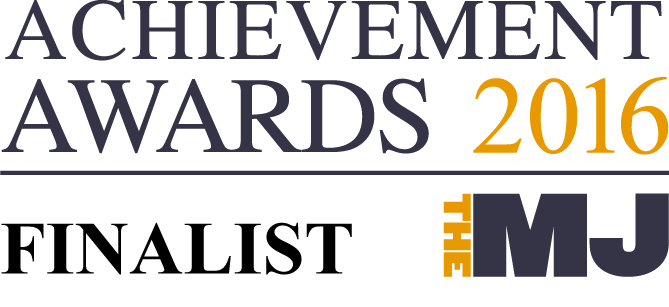 Swansea Council has been shortlisted for an MJ Award, otherwise known as the local government Oscars, in the category of 'Excellence in Governance and Scrutiny'.
The shortlisting reflects the Council's 'agile' approach to scrutiny work – less of the work is done in formal committees and more by flexible working groups. This allows councillors to spend more time getting to grips with the most important issues and to respond quickly to issues of public concern.
The main aim of scrutiny is to act as a 'critical friend' to the Cabinet and other decision makers in order to promote better services, policies and decisions. Working in a similar way to parliamentary select committees, scrutiny involves councillors who are not in the cabinet.
As well as investigating issues of concern, the scrutiny committee calls each Cabinet Member in turn to answer questions on their responsibilities. The public is welcome to submit questions and observe these meetings.
Recently scrutiny has looked at issues such as school performance, horses tethered on council land, tree preservation orders and the future of the music service. A new scrutiny inquiry looking at the Council's approach to tackling poverty is just about to start.
The MJ award judging panel said:
"Swansea's dedication to open, transparent and innovative scrutiny supports councillors to work in flexible ways that are visible to the public and positively impact decisions and outcomes. The Council can, in the view of judges, clearly demonstrate how its approach to governance is adding value to way key services are planned and delivered."
Councillor Mary Jones, Chair of the Scrutiny Programme Committee says:
"I am delighted that we have been shortlisted for this national award. It reflects the hard work that scrutiny councillors have been willing to put in to improve services and make a difference to their communities. This shortlisting also reflects the engagement of councillors across parties and their support for the system – it is a real team effort."
The MJ award winners will be announced in London on 16 June.