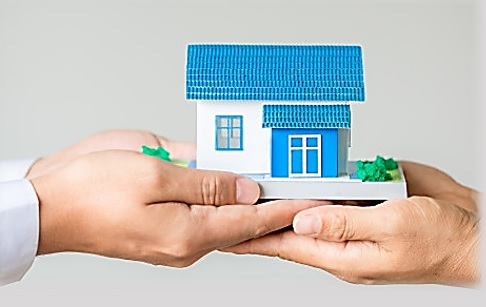 The Adult Services Scrutiny Performance Panel met on 24 September to discuss the report from Councillor Mark Child, Cabinet Member for Care, Health and Ageing Well on ' Supported Living Developments for Mental Health & Learning Disability Services'.
The report included the following:
A summary of the profile of supply of supported living services
An explanation of the re-commissioning programmes which are underway for learning disabilities (LD) and mental health (MH) services
A description of recently developed and pipeline services
A summary of regional opportunities
The report concludes that 'the arrangements are fit for purpose'
Scrutiny councillors on this Panel were able to discuss and question Cllr Child and senior officers within the Services around the discussions held earlier last month with parents of adults with LD and MH issues and the concerns they had with the services including:
Lack of communication between parents & care providers
Care plans and contracts not deemed transparent and many parents expressed concerns about not having access to their adult children's care plans
High level of carer staff turnover
Lack of training of carer staff
Instability brought forth by change of management and/or care provider affecting the service users' well-being.
Councillor Peter Black, convenor of the Panel is due to write to Cllr Child to reflect on the meeting and discussions held.
To keep up to date with this Panel and to read all letters sent and received from Cabinet please click here.