Scrutiny councillors on the Service Improvement & Finance Panel reviewed the exceptional figures presented in the Financial Reports 2020-21, including the £50M reserves due to the unparalleled level of funding and compensatory grants awarded by Welsh Government since the beginning of the pandemic.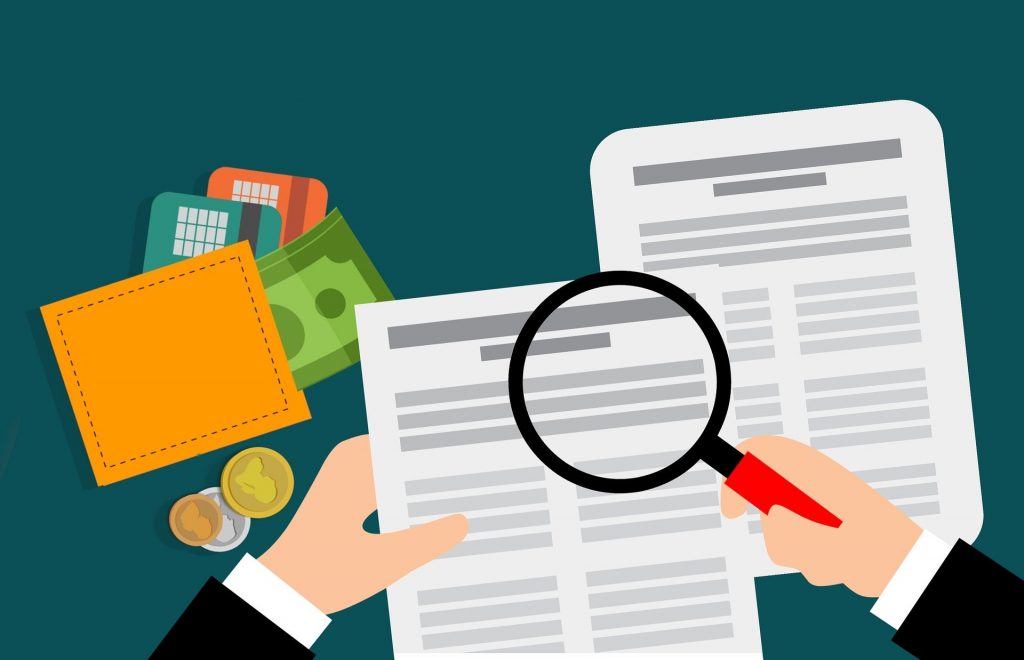 At the Panel's meeting last month the Revenue Outturn, HRA Outturn and Capital Outturn and Financing Reports 2020-21 were discussed with the leader of the Council, Cllr Rob Stewart, the Chief Finance Officer and the Section 151 Officer.
Officers highlighted that the Revenue Outturn report demonstrated the sheer scale of money that flowed in and out, both to the Council directly and also through the Council as an Agent of Welsh Government providing support to businesses. Despite the positive reflections in the report the Panel noted that the future economic consequences remain unclear and the longer-term impacts are unknown.
The Panel heard that the Council Tax deficit of £2.5M has been neutralised as a consequence of grant compensation from Welsh Government.
The leader of the Council, Cllr Rob Stewart highlighted to the Panel that the largest ever capital programme continued to progress despite Covid-related challenges, and that the Bay Field Hospital had also been successfully built under pressured timescales. He added that these developments took place together with the continuation of major city developments alongside lockdown restrictions and paid tributes to all staff and contractors involved.
Overall, the Panel was pleased with the positive nature of the figures reported and acknowledged and thanked all staff for their efforts and hard work through the challenges in the past year and specifically recognised the finance team as a whole who ensured payments were processed to support the wider economy during the pandemic.
To view all presented reports and details of discussions held at this meeting please click here.