If you require any further information in relation to this blog or any alternative formats e.g. Large Print etc. please contact 01792 637732 or email scrutiny@swansea.gov.uk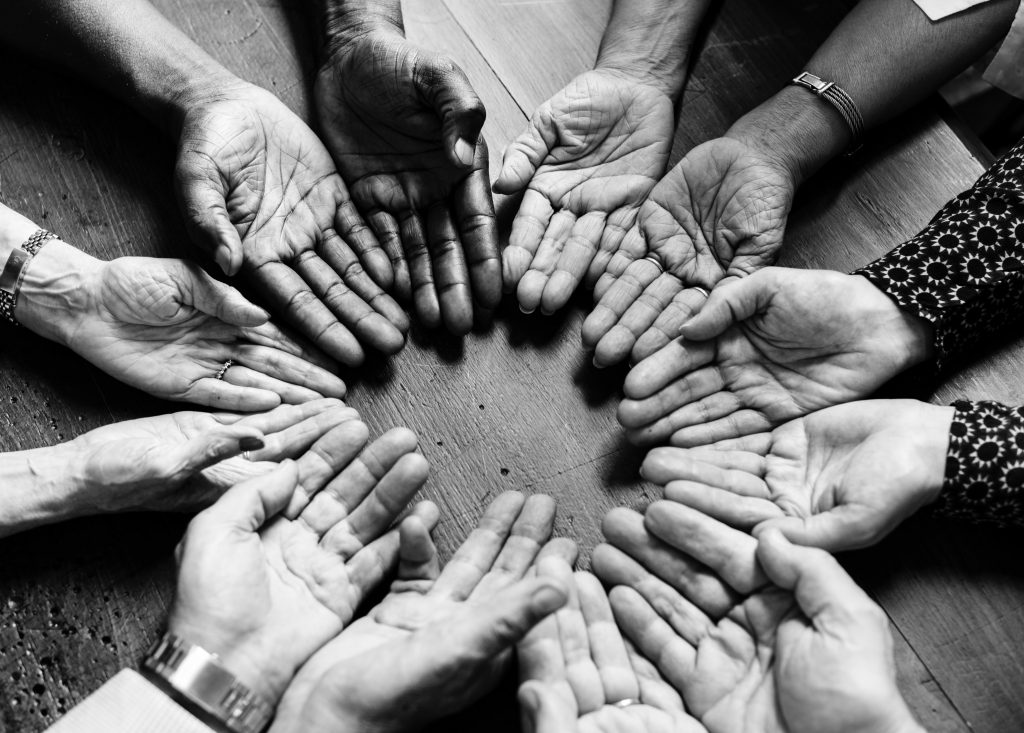 The Equalities Inquiry Panel met recently to look at impact and progress with the recommendations arising from the Equalities Scrutiny Inquiry.
Panel Members were pleased to hear that a new Strategic Equality Plan for 2020/24 was developed, a new Strategic Equality and Future Generation Board has been established which has a key responsibility for the actions and recommendations within the Strategic Equality Plan and Scrutiny Inquiry.
The Panel welcomed Swansea Council and all members of the Public Service Board (PSB) signing their intention to become a Human Rights City. Panel Members were pleased to hear that engagement with a large number of people has already taken place, including community groups.
The Panel heard that in order to meet the ambition to become a Human Rights City, human rights will need be the foundation of service planning and service delivery. A steering committee has been established to drive this aim.
In response to the recommendation to improve our workforce data, a new Workforce Equalities Group to support the delivery of equality solutions has been established, to support the Council in being an exemplar employer.
Panel Members were pleased with the overall work carried out in relation to the Inquiry's 18 recommendations and did recognise that the Covid-19 pandemic continues to bring significant challenges to the Council and that many officers have had to shift focus to ensure that Council services were maintained.
The Panel heard that seven of the recommendations are now complete and that good progress has been made with those recommendations that are outstanding.
The Panel agreed to conclude their follow up involvement with the inquiry after satisfaction that good progress has been made with all the recommendations. However, the Panel will refer to the Scrutiny Programme Committee to suggest the creation of a Working Group to look at the issue of co-production and how it is progressing.
The Panel were pleased with the positive impact the inquiry and the commitment to it by the Cabinet Member for Better Committees and officers has made in helping to move this important agenda forward in Swansea.
Click here to view all details discussed at this meeting.