If you require any further information in relation to this blog or any alternative formats e.g. Large Print etc. please contact 01792 637732 or email scrutiny@swansea.gov.uk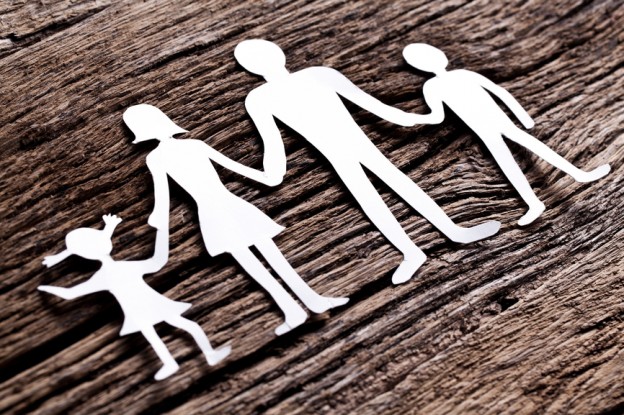 At their meeting in December, the Child & Family Services Performance Panel discussed the Emergency Staffing Plan.
The Panel heard that the Directorate has had worries about being able to recruit social workers for two to three months. In this time, staff have been brought in from other areas of the Service to assist and support so that looked after children and those on the child protection register continue to be seen when needed, and visits and statutory reviews take place on time.
Panel Members asked about the difficulty in recruiting to the Service and heard that in the past the Authority had tried raising salaries to attract people, but it did not work as other authorities did the same. The Panel queried if there were longer term strategies, what the supply of students was like and if there were any links with universities to potential students.
The Panel was informed that discussions have been had with Welsh Government about medium-and long-term strategies such as pay scales for social workers and how the agency market can be monitored. The Authority is also strengthening links with universities and supporting staff to pursue qualifications.
Panel Members highlighted that it is also a question of caseload and not just about pay and asked if there are any measures the Council can look at in terms of addressing workload for social workers. The Panel heard that the model used in Swansea has recently been challenged and some senior social workers may be holding higher caseloads than usual. However, additional family support worker posts have been appointed and this should make a difference in the new year.
The Panel also discussed a breakdown of the total Child and Family Services Team, stating that there is a need for people with skills, knowledge and aptitude and that the Authority should be encouraging these people into key roles and not just looking for people with degrees. The Panel also felt that the Authority should consider having a conversion process worked out with the universities.
The Panel heard that the Directorate very much recognises the value of all staff and the contribution they make, including individuals who are not qualitied social workers and are pursuing with universities the possibility of conversion courses. However, there are some statutory requirements about having qualified social workers in particular roles and it is for these roles that there is a shortage of social workers.
Click here to view all other topics discussed at this meeting.