If you require any further information in relation to this blog or any alternative formats e.g. Large Print etc. please contact 01792 637732 or email scrutiny@swansea.gov.uk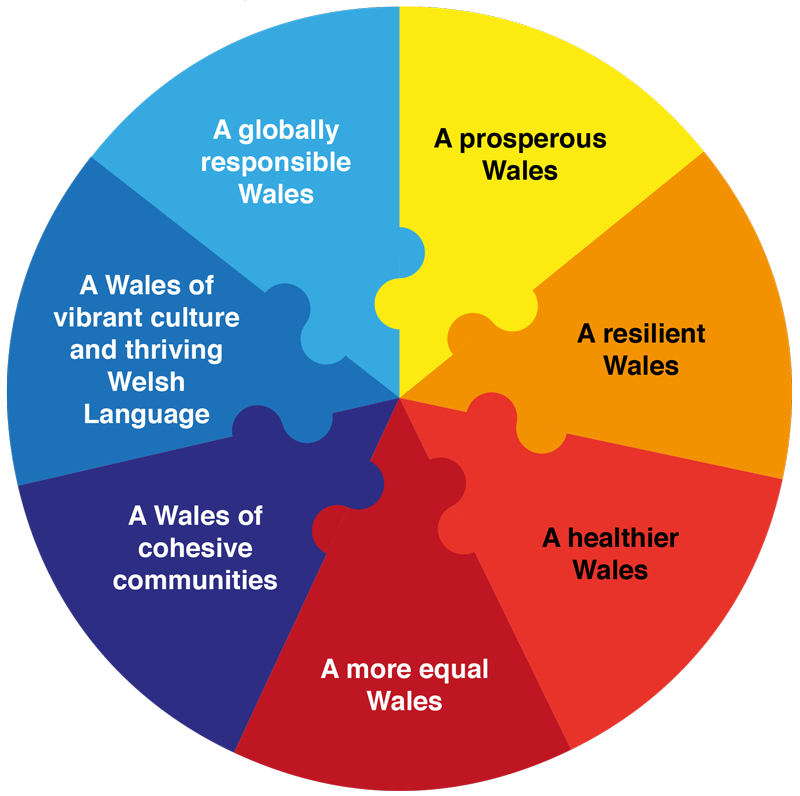 The Scrutiny Programme Committee recently considered the Public Services Board (PSB) Annual Report 2020/21 as part of its ongoing monitoring of the performance of the PSB. Committee Members focussed on the delivery of the 'Early Years' and 'Live Well, Age Well' PSB well-being objectives.
The Committee recognised that the PSB plays a key role in partnership working and relationship building however, Committee Members felt that there is still some confusion around the role and distinctiveness of the PSB, i.e., what are PSB achievements versus achievements that could be attributed to individual organisations or other partnerships.
Committee Members acknowledged that a lot of good work has taken place across work streams and that it may be the case of making the PSB more visible and promoting the PSB as the body effecting positive change.
The Committee also encouraged pro-active messaging about the work of the PSB, and Joint Committee decision-making to help raise awareness and profile of the PSB.
To aid effective scrutiny of performance, the Committee had previously called upon the PSB to improve its performance framework to better evidence the tangible difference the PSB is making and improve the clarity of action and outcomes from meetings. Committee Members were therefore pleased to hear that the Joint Committee will be having focussed discussion on this, and that work has been carried out to improve the framework for delivery of work, baseline data and the measuring of success to support the reporting of performance.
Click here to view all that was discussed at this meeting.